Transport Vehicles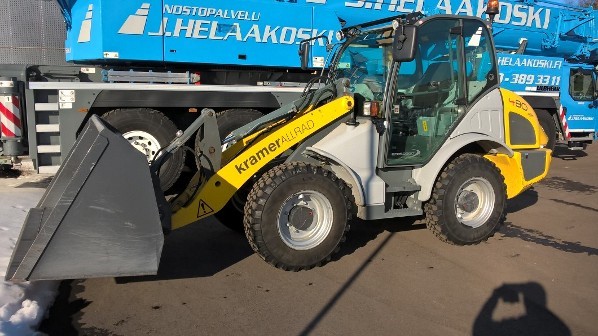 Kramer 480 AP wheel loader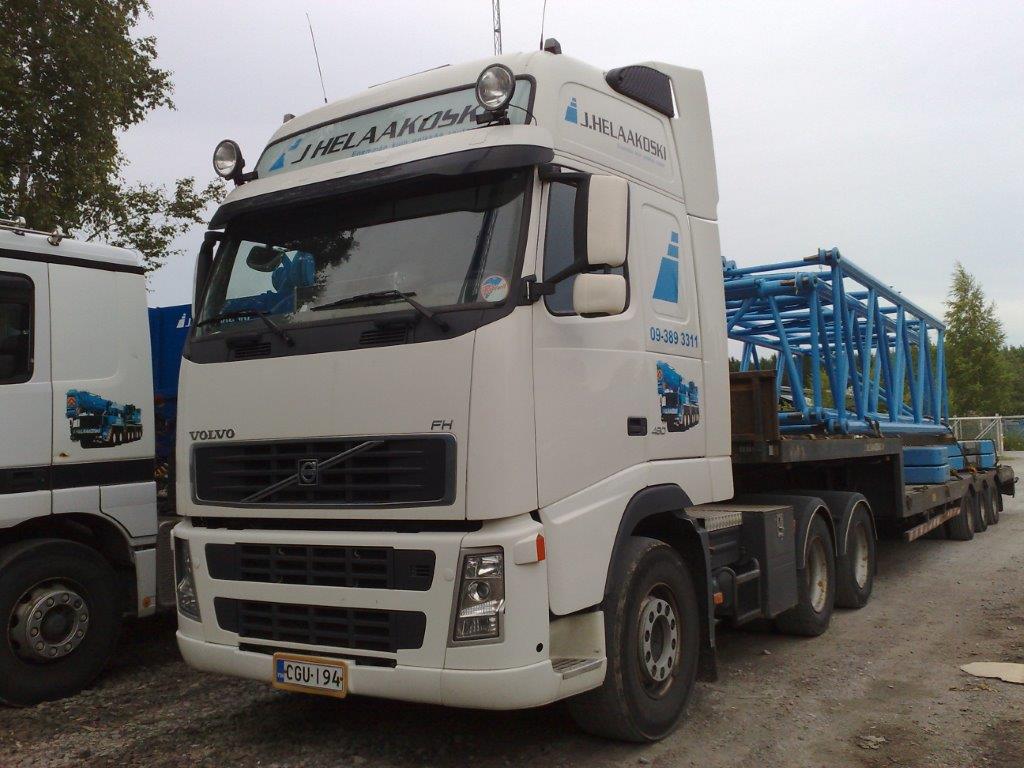 Volvo FH 480
In order to handle the transport of crane counterweights and lattices, as well as transporting telehandlers and aerial work platforms, Helaakoski has a range of semi-trailers and trailers. In addition to that the company also has a full trailer combination rig equipped with a Palfinger crane.
Hauling to Complement Lifting
In addition to lifting solutions, we can, if required, provide hauling services as well using our transport vehicles. To handle deliveries of smaller cargo, such as lifting accessories and support plates, Helaakoski has a fleet of lorries. Our range of machinery also includes a multifunctional Kramer 480 AP wheel loader.